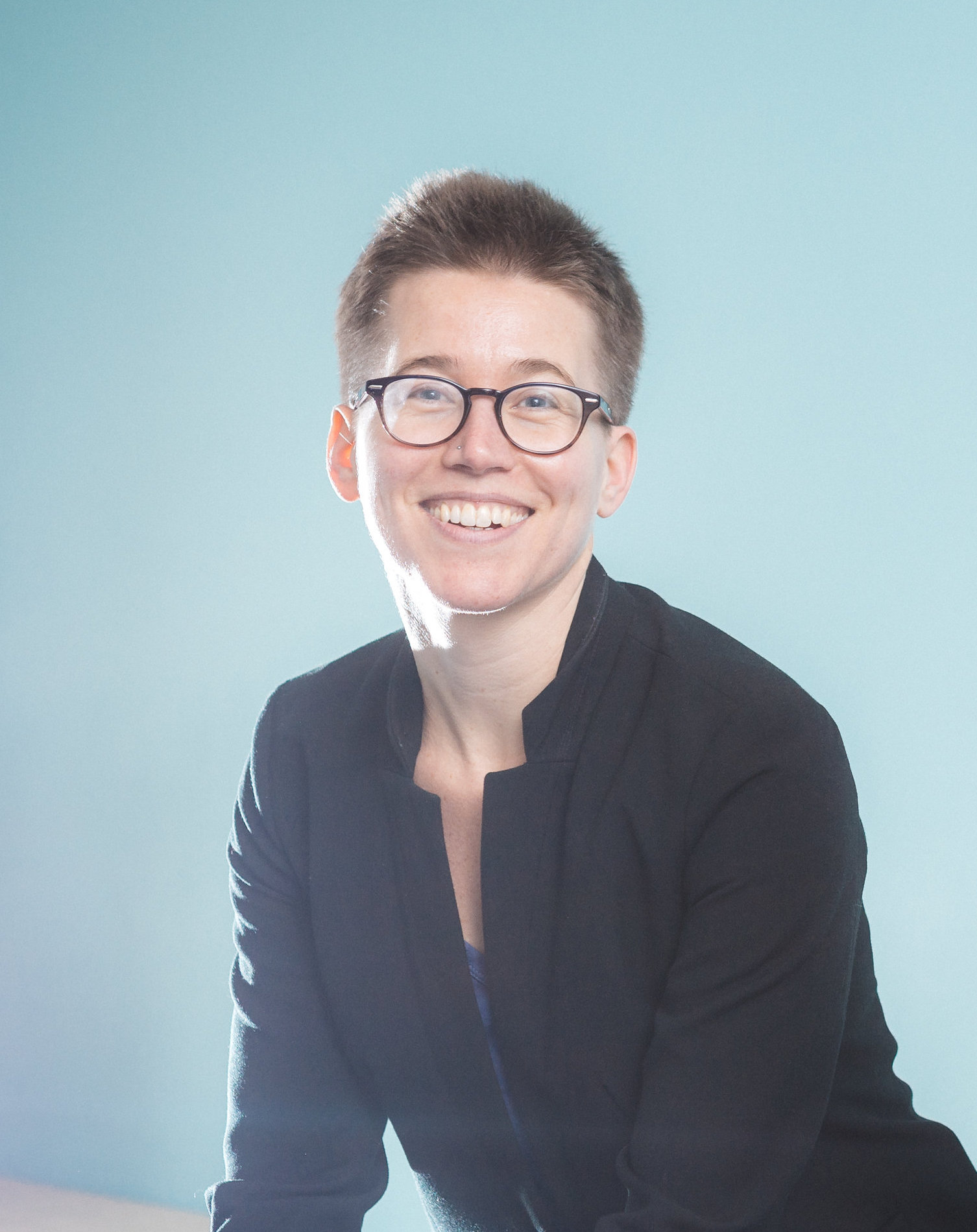 The WHY
The None & Some Project is all about opening and holding space in which people can reflect on and express, in their own language and through their inevitable mixing of genres and categories, how they understand themselves in the midst of this life.
It is interested in big themes of how we know, how we are moved and how we are drawn together and is founded on the assumption that how we talk about these big themes impacts how we relate to one another and organize society.
In the long view of things, The None & Some Project hopes to contribute to more engaged, compassionate and creative humanity. In the short view, The None & Some Project wants to enjoy the conversations it has.
The WHO
The None & Some Project is the work of Lindsey Peterson. Lindsey is an ordained minister in the United Church of Christ (UCC) and is interested in being a part of expanding the conversation of faith/religion/spirituality. We are increasingly people with multiple religious identities, belongings and resistances. Something new is emerging as far as how we root ourselves, connect with others and make meaning in our lives and how we talk about these things. She's trying to tune into that emergence.
Email Lindsey at remakingfaith@gmail.com