Save the Date!
Thursday, November 14, 2019
Queer Faith @ The Parlor Room in Northampton, MA
7pm
all the details to come…
Queer Faith
What is Queer Faith?
"Queer" — different, outside-center, both/and instead of either/or, quirky, extra-ordinary
"Faith" — center, root, what we trust in, how we orient ourselves
QUEER FAITH: GROUNDED /A live storytelling event
stories that remake faith
Queer Faith is a live storytelling event bringing queerness and faith together, bridging gaps between tradition and change, and celebrating faith found, lost, re-claimed, re-made in all kinds of creative ways and spaces.
In a Queer Faith storytelling event, you will hear stories from people who connect to traditional religions and religious language, who carry pieces of traditional language but have significantly re-shaped the way they speak of the faith that grounds them, and you will hear stories from people who do not resonate with the traditional religious frames at all.
There are a lot of self-identified queers in the Queer Faith audience and among the storytellers, but you don't have to be queer to attend or tell a story. "Queer" here is used broadly, as in out-of-the-box, as in coming from a place somewhere outside of 'normal'. Lots of straight people claim room in that space, especially when it comes to faith.
Long form inquires how the big themes of how we know, how we are moved and how we are drawn together and writings on the same.
The themes of The None & Some Project 2.0 come out of the national political conversations, frustrations, confusions we are experiencing today:
Community / Faith / Loneliness / Desire / Work / Justice / Responsibility /
The None & Some interviews and writings trace these themes across, between, in spite of, inspired by, through and alongside the religious and spiritual languages and traditions we have been formed in, are being re-formed by, and are reforming. In each conversation, we listen for understandings and articulations of who we are in the midst of this shifting, reshuffling time, and who we hope to become.

There are N&S Interviews, a N&S Blog, and live storytelling in Queer Faith.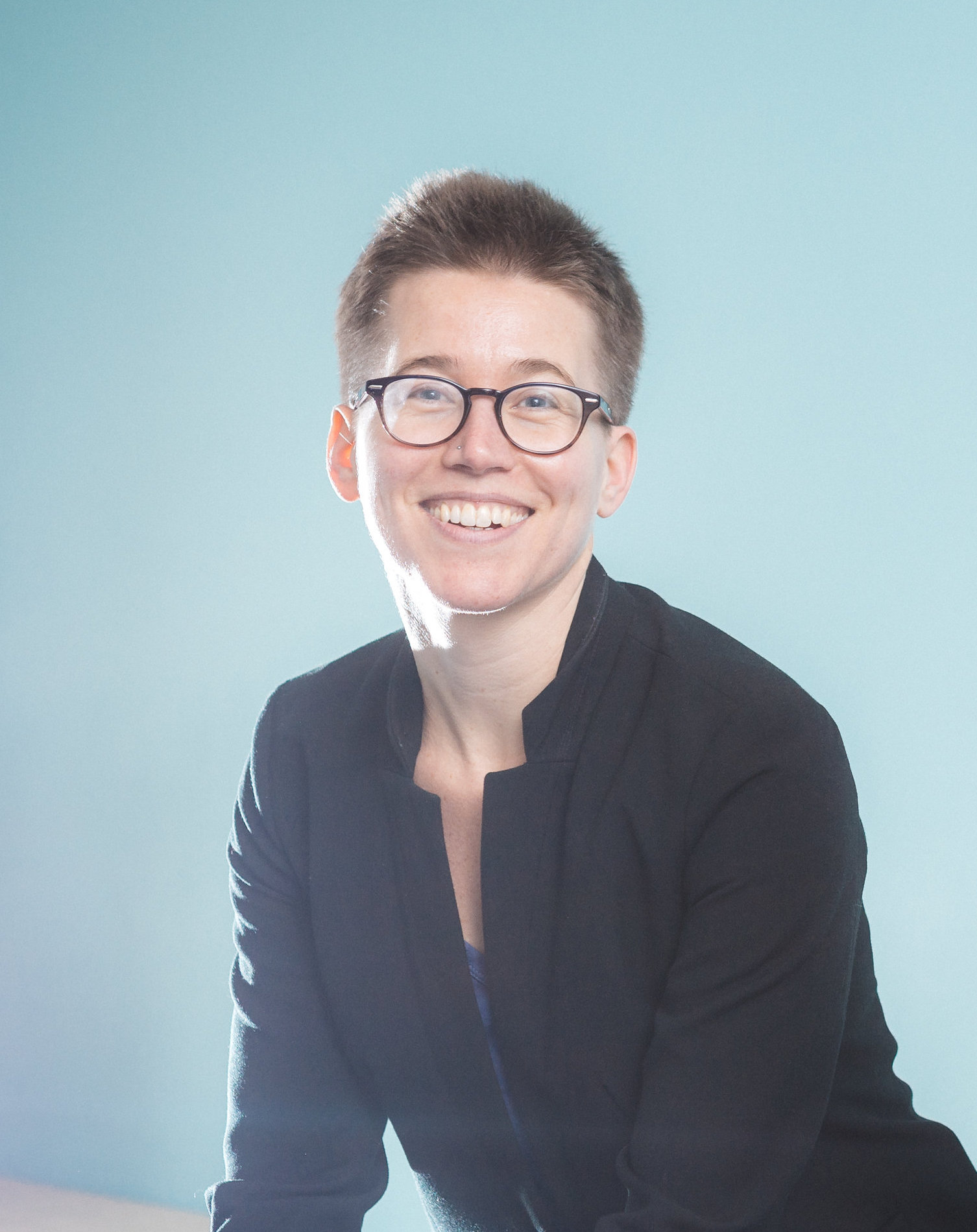 The WHY
The None & Some Project is all about opening and holding space in which people can reflect on and express, in their own language and through their inevitable mixing of genres and categories, how they understand themselves in the midst of this life.
It is interested in big themes of how we know, how we are moved and how we are drawn together and is founded on the assumption that how we talk about these big themes impacts how we relate to one another and organize society.
In the long view of things, The None & Some Project hopes to contribute to more engaged, compassionate and creative humanity. In the short view, The None & Some Project wants to enjoy the conversations it has.
The WHO
The None & Some Project is the work of Lindsey Peterson. Lindsey is an ordained minister in the United Church of Christ (UCC) and is interested in being a part of expanding the conversation of faith/religion/spirituality. We are increasingly people with multiple religious identities, belongings and resistances. Something new is emerging as far as how we root ourselves, connect with others and make meaning in our lives and how we talk about these things. She's trying to tune into that emergence.
Email Lindsey at remakingfaith@gmail.com